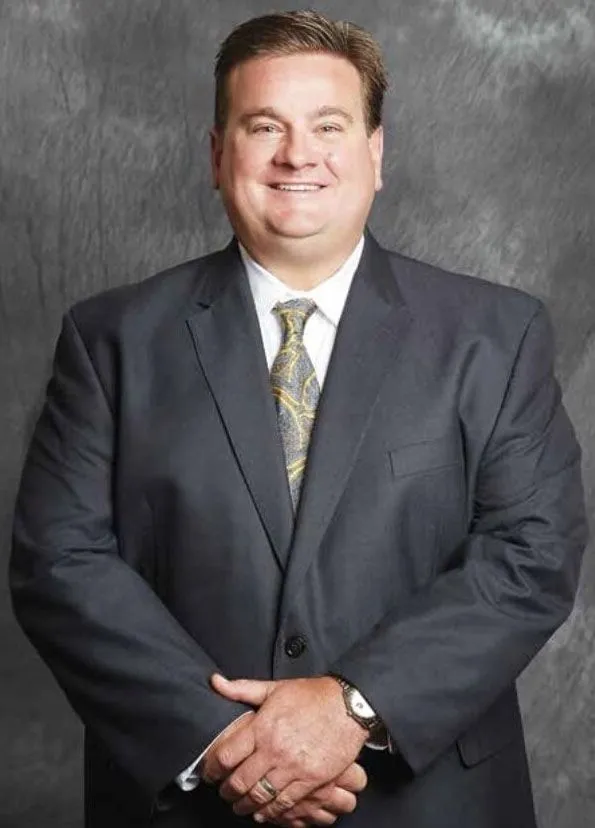 Michael Subik, DPM, FACFAS
Board Certified in Foot, Ankle, and Reconstructive Rearfoot Surgery
160 Ridge Road, Lyndhurst, NJ 07071
201-939-9098
Dr. Michael Subik founded Ridge Foot and Ankle Associates in 2012, taking over as sole owner and growing the practice it to what it is today. Dr. Subik is adamant about taking the appropriate time to determine the condition that each patient presents and utilizing the extensive knowledge of the entire Ridge Foot and Ankle Associates staff to develop a customized treatment rationale that typically includes conservative care and occasionally, when indicated, surgical intervention.
Dr. Subik is extensively trained in lower limb salvage, primary and revision reconstruction, ankle and foot trauma, and total ankle joint replacement. He performed one of the first total ankle replacements in northern New Jersey in 2009, the first total ankle replacement at Meadowlands Hospital and was a visiting proctor for the first total ankle replacement in New Hampshire. He has trained many podiatrists and orthopedists throughout the country on Ilizarov External Ring Fixation and on ankle joint replacement over his 22 year career. Ridge Foot and Ankle employs state of the art technology and advanced conservative treatments as well as surgical techniques to get you back on your feet and return you to a lifestyle you had. All doctors at Ridge Foot and Ankle Associates are fellowship trained in foot and ankle reconstruction and sports medicine.
Dr. Subik: "We are the only Podiatric Practice in the state of New Jersey that only employs fellowship trained doctors to best provide you with the most up to date and efficient care that you deserve."
Having been trained by some of the world leaders in foot and ankle reconstruction, Dr. Subik brings that knowledge and expertise to Bergen, Passaic, and Hudson counties. He has served as the Director of the Podiatric Medical and Surgical Residency at St. Mary's General Hospital since 2015. Since that time, the program has doubled in size and gained much notoriety nationally under his direction. Dr. Subik also founded the first foot and ankle fellowship in the state of New Jersey in 2014 – the North Jersey Reconstructive Foot and Ankle Fellowship. Graduates of Dr. Subik's programs, both residency and fellowship, have taken their experience and expertise with them and all are currently in practice across the nation coast-to-coast.
Dr. Subik has been elected to and actively serves on numerous national boards including:
American Board of Foot and Ankle Surgery : Test Question Line Item Writer
American College of Foot and Ankle Surgeons: Fellowship Committee
Council on Podiatric Medicine CREC Committee : Residency Reviewer
National Board of Podiatric Medical Examiners : Test Question Line Item Writer
Dr. Subik is also a consultant for some of the most advanced biologic and technology companies in the world. He is on numerous committees within these companies to assist with the development, design, implementation and training of the devices around the country. The information gleaned from his education and practice has provided his patients with world-class services and surgical care right in their backyards. Dr. Subik routinely performs complex limb salvage, limb reconstruction and trauma repair of the foot and ankle utilizing the most advanced tools in novel ways that have been peer reviewed and published in national journals. These techniques include use of the Ilizarov External Ring Fixator, numerous total ankle replacement systems, 3D printed bone models for implantation, and skin flaps/grafts.
For his extensively respected work and contributions to the field of podiatry, Dr. Subik has been recognized and voted to NJ Monthly Top Docs by his peers consistently since 2015. The voting for this honor was performed by a third independent party polling more than 4000 doctors in New Jersey.
Read more about Dr. Subik's Top Docs honors on the NJ Monthly website: https://njmonthly.com/doctors/michael-subik/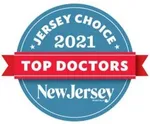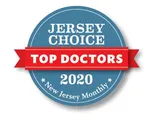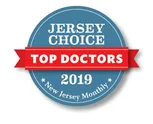 For more information on Dr. Subik, please visit:
http://myjointonlybetter.com/?s=New Jersey
https://www.linkedin.com/pub/n-jersey-foot-ankle-f...
--